Sending businessmen to jail may cause further price spiral
Says Commerce Minister Tipu Munshi about price increases of essentials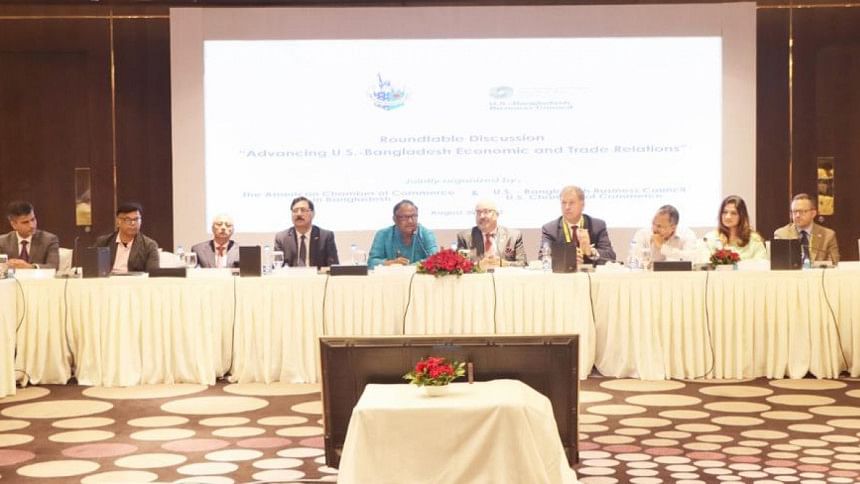 The government wants to bring down the prices of essentials through talks with the business community since sudden jail and other stern actions might send the prices higher further, said Commerce Minister Tipu Munshi today.
Sending businessmen to jail will increase the suffering of consumers as well, he said, adding that the government wants the businessmen to make a logical profit at the same time.
The minister was speaking to a group of reporters after a meeting with the US-Bangladesh Business Council at the InterContinental Hotel in Dhaka.
He also refuted claims that he had said in parliament that there was syndicate in the market that controls the prices of essential commodities and he would break it.
"What I said is that sometimes some businessmen want to make a higher profit."
There is no major syndicate in the markets as a large number of people are involved in the supply chain, the minister said, citing that thousands of people are involved in egg production.