PM mourns death of Natore-4 MP Abdul Kuddus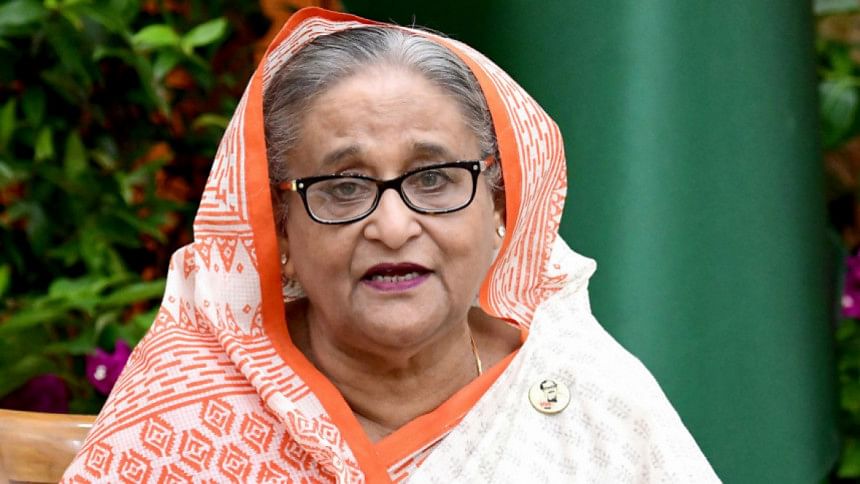 Prime Minister Sheikh Hasina today expressed deep shock and sorrow at the death of Professor Abdul Kuddus, valiant freedom fighter, Natore district Awami League president and member of parliament from Natore-4 (Gurudaspur-Baraigram) constituency.
In a condolence message, the prime minister said Abdul Kuddus was a dedicated leader of Bangladesh Awami League.
"Throughout his life, he has performed his organisational responsibilities by remaining steadfast to the ideals of Father of the Nation Bangabandhu Sheikh Mujibur Rahman and the politics of Awami League," she recalled.
Abdul Kuddus gained place in the hearts of the common people of his constituency as well as the entire Natore district, said Sheikh Hasina.
"The death of this valiant freedom fighter and Member of Parliament is an irreparable loss to the nation, and I lost a faithful political companion," she added.
The PM prayed for eternal peace of the departed soul and conveyed her deepest condolences to the bereaved family members.