My responsibility as actor grew after playing Bangabandhu: Shommo Joyti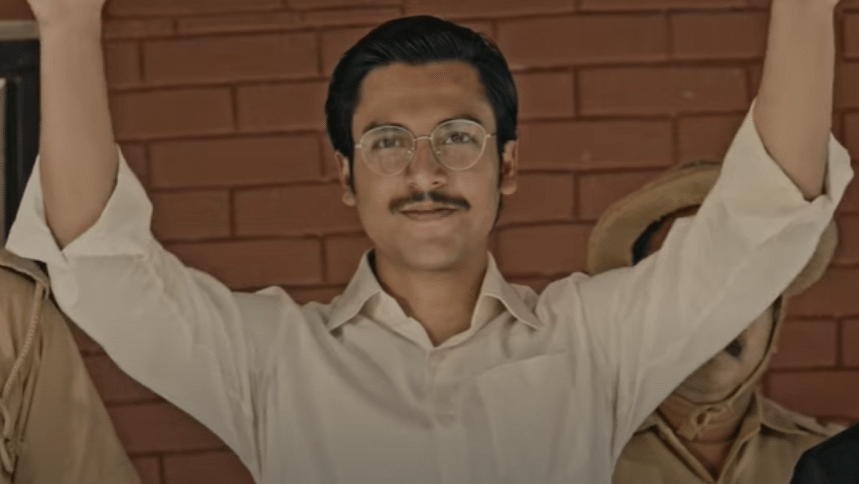 From "Kaiser" to "Internsheep"- Shommo Joyti is making his mark over OTT with his remarkable acting and charming personality. 
The art of acting runs in his blood as both his parents, Shahnaz Khushi and playwright Brindabon Das, are theatre artistes and familiar faces of TV screens.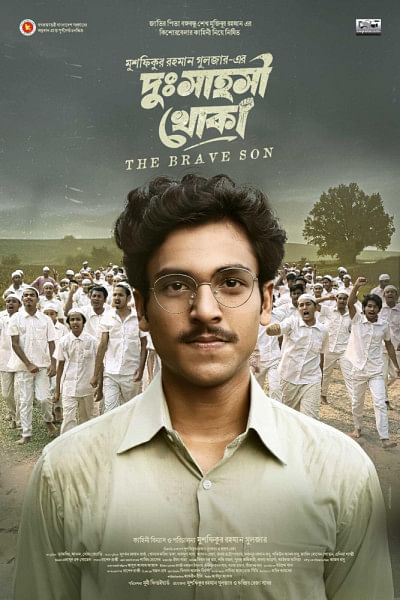 Currently, the budding actor is all geared up for the release of the government granted film "Dushshahoshi Khoka". Directed by Mushfiqur Rahman Gulzar, Shommo will be seen essaying the early life of Bangabandhu Sheikh Mujibur Rahman. The film is slated to be released on September 8.
The Daily Star caught up with the young actor to know about his upcoming film, and more.
"The film 'Dushshahoshi Khoka' centres around Bangabandhu's teenage life between the ages of 15 and 18. Growing up, I listened to stories of Bangabandhu and his fight to liberate our country", remarked Shommo.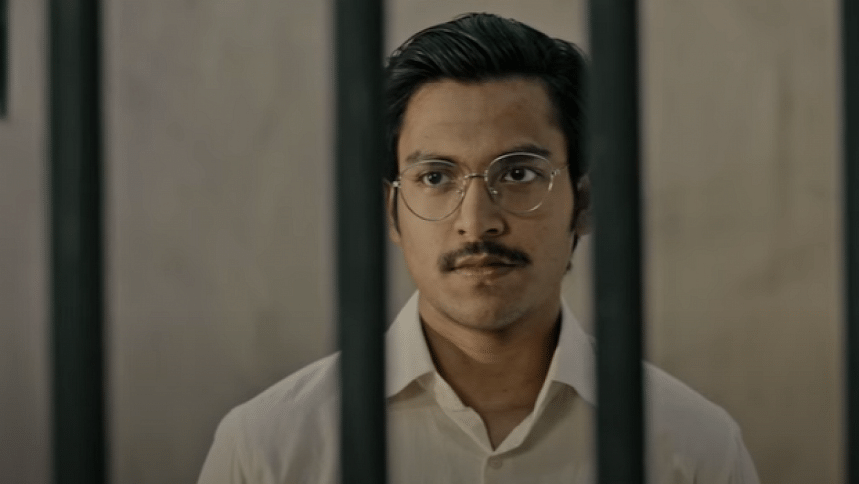 "It is my proudest achievement to play the greatest leader of all time on the big screen. I think my responsibility as an actor has grown heavier after portraying the Father of the Nation ," added the actor.
The Muharat ceremony of the film took place at Tungipara, which is also the shooting venue of some scenes. The rest of the shooting was done in different parts of the country.
"I have shot in 18-19 spots which includes BFDC, Gazipur and Sripur. It was a wonderful experience nevertheless, shooting across various places," added the actor.
When asked about how he prepared for the role, the actor mentioned about his extensive research on Bangabandhu's teenage years because there isn't much information available.
"To prepare for the role, I watched a lot of archived footage and videos and read a lot of books, including 'The Unfinished Memoirs' and 'The Prison Diaries. Upon researching about him, I found out that Bangabandhu used to smile with his lips closed. I kept that in mind while enacting scenes in the movie," revealed the actor.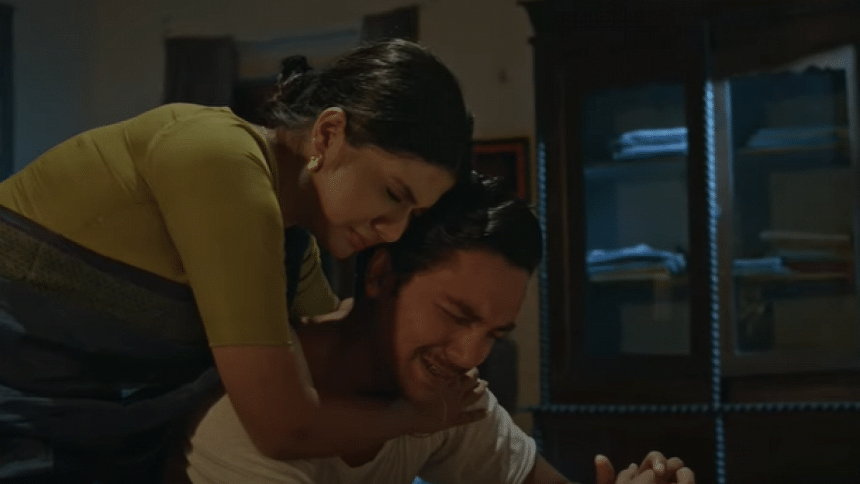 Additionally, Shommo's first film "Nakshi Kanthar Jamin" is yet to be released in Bangladeshi theatres. However, the film has already gained international recognition in film festivals for its riveting content.
Moreover, the young actor also gained immense popularity after starring as Nisho's gaming partner, Anonto, in Tanim Noor's web-series "Kaiser".
"After Kaiser started streaming on OTT, I went to an award show by Prothom Alo, where I had a really wonderful encounter with fans. I got to see 10-12 thousand students and as soon as I stepped onto the stage, they shouted 'Ananto'. I will really cherish that memory forever. 'Kaiser' acted as a turning point in my career. It changed my life for good," stated the actor.
Shommo has also received praises for his OTT series "Internsheep", where he plays the role of a young intern who has to survive the harsh world of advertising firms.