On moving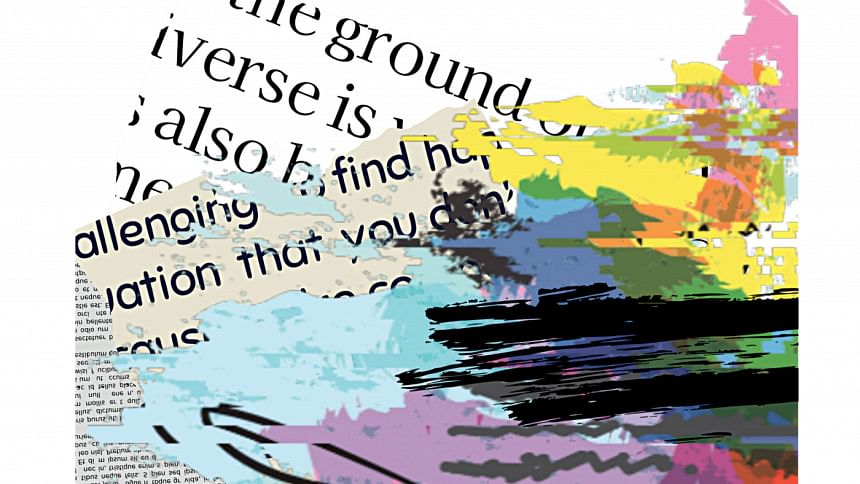 Reading moves you. The movement is emotional—you feel moved as you read, you feel moved by what you read. To read is to be moved—by the sheer joy and ecstasy on the pages, by the pain and heartache in the letters, by the quiet yearnings of the characters, lives, events. Movement is also literal, or as literal as fictional accounts can get. One moves with the protagonist, spatially, temporarily, psychically. To move is to move inwardly as well as outwardly. Books take us on a journey inwards as often as they take us outwards. A book's power to move its audience—intended as well as unintended—is a magical thing.
To move is to leave home. To move is to find home. To move is to be on a permanent quest to find home.
Movement is also political. Examining movements in literary works means an inspection of settlement, forced migration, removal of native people, enslavement, and colonisation. Movement is the defining trait of the migratory subject. The exilic condition is permanently marked by forced movement. Movement is economic—capital and its accumulation often dictate the physicality of movement.
This week, we are tracing movements in fictional and nonfictional accounts. Here at DS Books, we believe books move us and stage movements, produce affects, create vibrations. Abeer Hoque's poignant memoir moves us, and we travel with her to places far-flung and near—from the messy recesses of the author's mind to the dusty roads of Nsukka. Her work is a meditation on the concept of movements and moves.
Elsewhere we list books that moved us with the hope that they will move you too—to read, to reflect, and to stage movement.
Nazia Manzoor is editor, Daily Star Books and Literature.