'Habu' bhai chooses to feed orphans over a lavish reception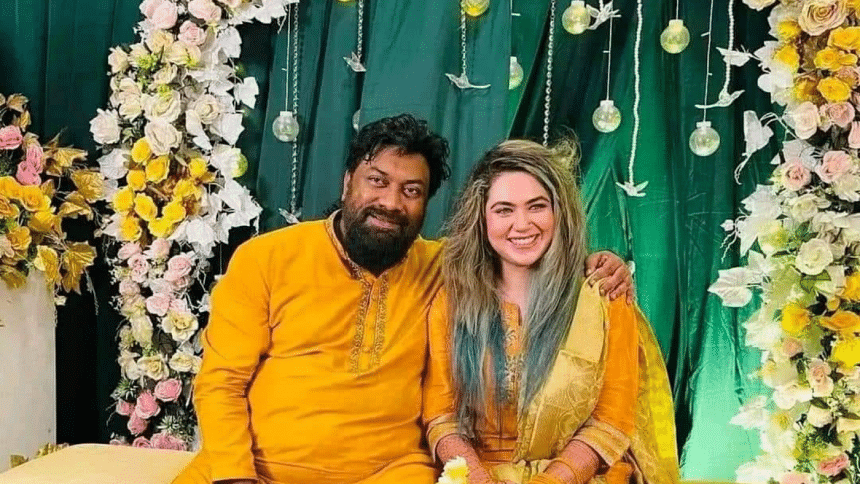 "Bachelor Point" actor Habu bhai, whose real name is Chashi Alam, has been in the news for his marriage to Tultul Islam. 
During his wedding, he told the media he planned a lavish reception for his celebrity friends and colleagues. However, the actor has decided to forego spending money at reception to feed orphans for three days. 
The actor told local media that he had made this decision after making a mutual decision with his wife. 
"My wife and I, we have a lot of friends and well-wishers. If we unintentionally miss inviting one of them, it might hurt their feelings. So, we have decided to donate the money, allocated for the programme, to a noble cause," said the actor. 
"I want to pay the expenses for three days of four to five orphanages. Apart from this, I also want to buy essentials for them which they can use for a long term," concluded the actor. 
This Eid, several dramas starring Chashi Alam, gained positive attention. Amongst them, Kajal Arefin Omi's "Kidney" and "Female-3" were noteworthy.