Foreign ministry official sent to jail in graft case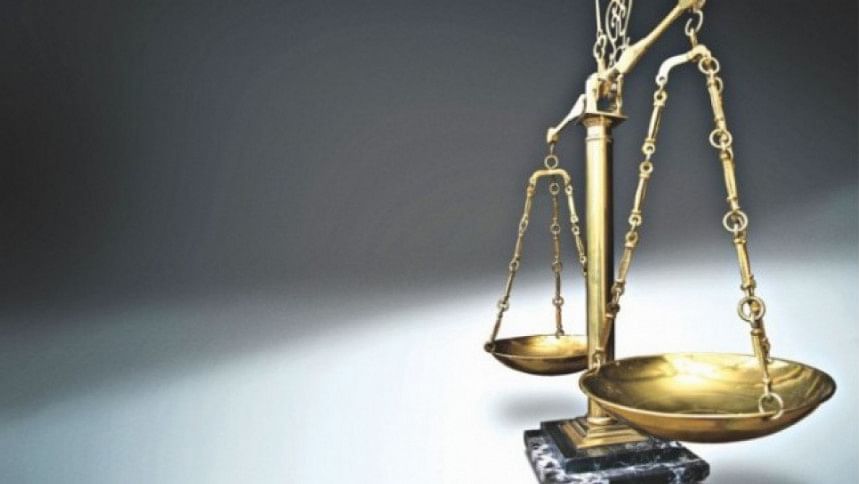 A Dhaka court yesterday sent Md Zakir Hossain, an administrative officer of the foreign ministry, to jail after rejecting his bail petition in a case filed over amassing Tk 15.88 crore illegally.
Judge (in charge) of Dhaka Metropolitan Senior Special Judge's Court Faisal Atiq Bin Kader passed the order after Md Zakir surrendered before it seeking bail in the case.
Md Zakir, who was earlier posted at Bangladesh High Commission in Kenya, hailed from Bagerhat district.
According to the case statement, the Anti-Corruption Commission (ACC) in its primary enquiry found information of houses, flats, cars and fixed deposit receipts (FDR) at different banks in Dhaka, which Md Zakir acquired through illegal means.
Following the enquiry, ACC Assistant Director Afnan Jannat Keya on March 14 last year filed the case against Md Zakir with its Integrated District Office in Dhaka.
The accused earned more illegal wealth which was beyond known source of income, according to the case statement.